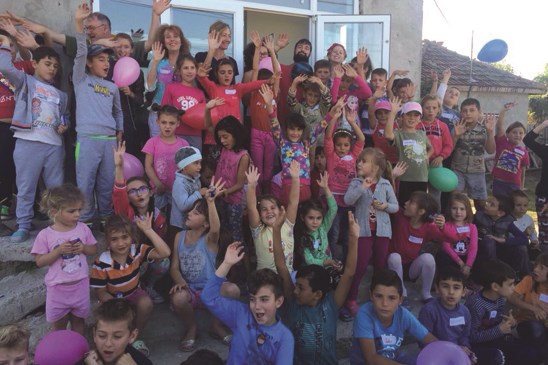 Orchard Toys are dedicated to fundraising and helping others, whether this be local charities such as East Anglia's Childrens Hospices (EACH) or further afield!
One of our employees set out as a missionary to help children and families in need around Romania. We thought it would be a fantastic idea to donate some of our games and jigsaws to help support the children in their learning and play.
We were delighted to receive this picture from the church group in Romania, who greatly appreciated their donation from Orchard Toys! It is fantastic to see such smiling, happy faces and we hope we were able to improve their lives even in the smallest way.