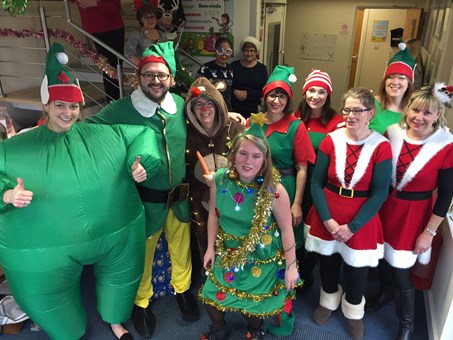 Have you ever wanted to see behind the scenes of Orchard Toys at Christmas? Now you can!
Here's our take on the popular Mannequin challenge, we hope you enjoy it as much as we did making it! Merry Christmas from all of us here at Orchard Toys!
You can find a link to the video on our YouTube channel here.