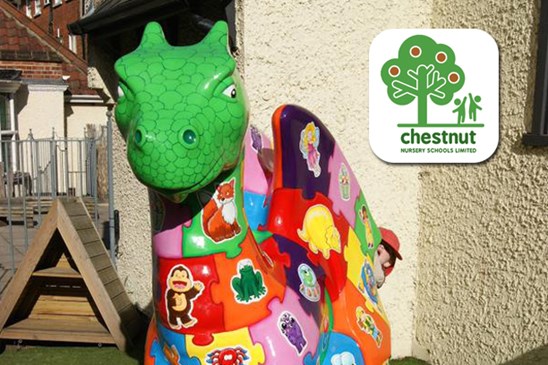 Thursday 1st October was the day of the nail-biting Go Go Dragons auction, with all profits going to the amazing Break charity! Our Marketing Manager and one of Snap's very own designers April attended this event, watching and waiting to see who would bid on our colourful dragon Snap...
We were delighted with the winning bidder, Chestnut St. Giles Nursery in Norwich, who bought Snap with an amazing £2,600 bid! We are so pleased Snap has gone to somewhere where he can be played with and enjoyed by children.
Break do an amazing job helping local children around Norfolk, and we are so pleased that our artwork has raised money for this fantastic charity.
To find out more about how we transformed Snap into the incredible beast he is, click here.