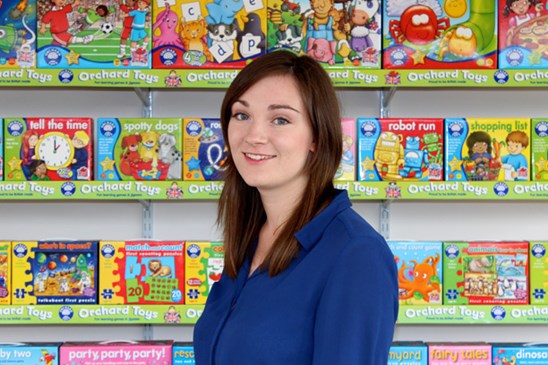 We are pleased to announce Chloe Lamb as our new Marketing Assistant!
Chloe has a strong background in online marketing, with experience in social media, copywriting and email marketing.
Chloe is really excited to get started, saying: "I'm thrilled to be given the chance to work for such a fantastic company, and hope I can use my skills and experience to make Orchard Toys even more successful." 
We are delighted to have Chloe on the team, and with her skills and marketing background she will be a huge asset to our PR and communications.