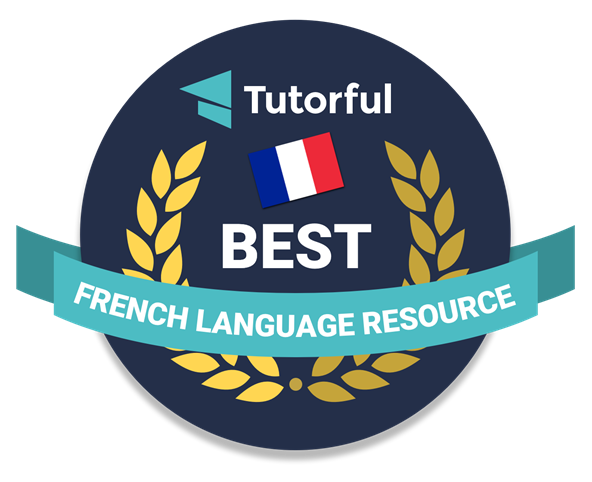 We're delighted to have been chosen as a top French language learning resource by Tutorful. This has made it through a tough selection process, whittling down from hundreds of selected resources.
Here is what they had to say about our varied range of French language games and jigsaws:
All Orchard Toys games and jigsaws are designed with education in mind. The team works with teachers, nursery professionals and children to ensure that each product maintains the perfect balance between educational benefits and play value. 
Their diverse product range covers key learning skills such as spelling, counting, shapes, colours and time telling, as well as more general skills such as turn taking, sharing and good manners. The French product range extends from educational skills to encourage the use of French and English language.
You can read the full list of Tutorful's website here.