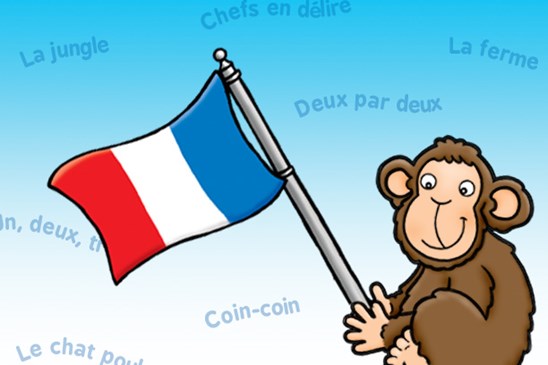 We're pleased to announce that our French range is now available online.
The French versions of our classic games and jigsaws are not only suitable for fluent speakers, but also parents and teachers wanting to teach French. Their simple gameplay and colourful characters make it fun and easy for children to learn French and remember translations!
From shopping games with cents to French chefs, these games and jigsaws are guaranteed to make learning languages fun! Before you know it, complex French words such as 'Oiseux' and 'Animeux' will become second nature for your little ones. 
You can find our full range of French Games and French jigsaws on our website.